Welcome to Capel Cricket Clubs Website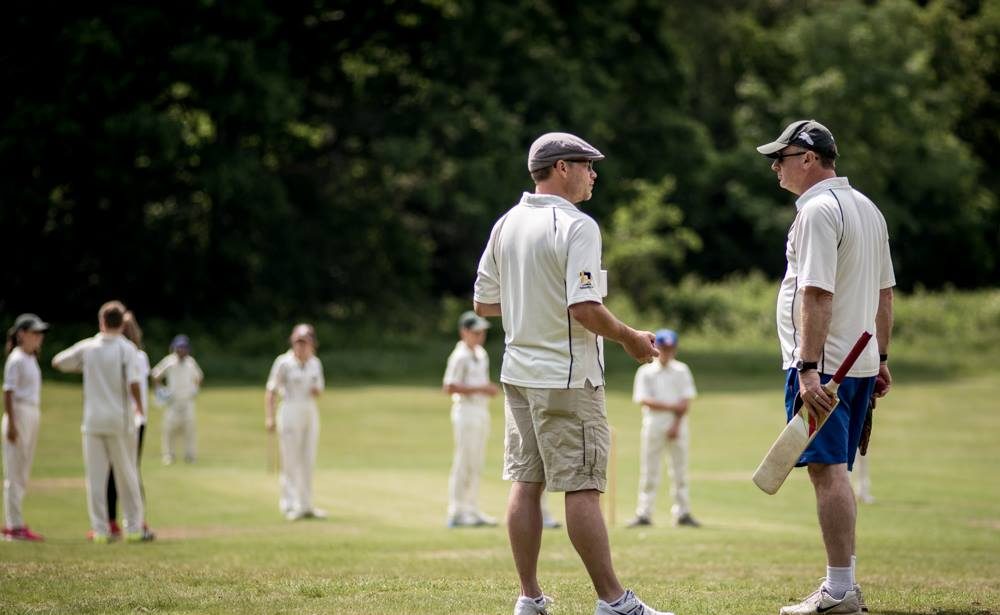 John Jaques (JJ)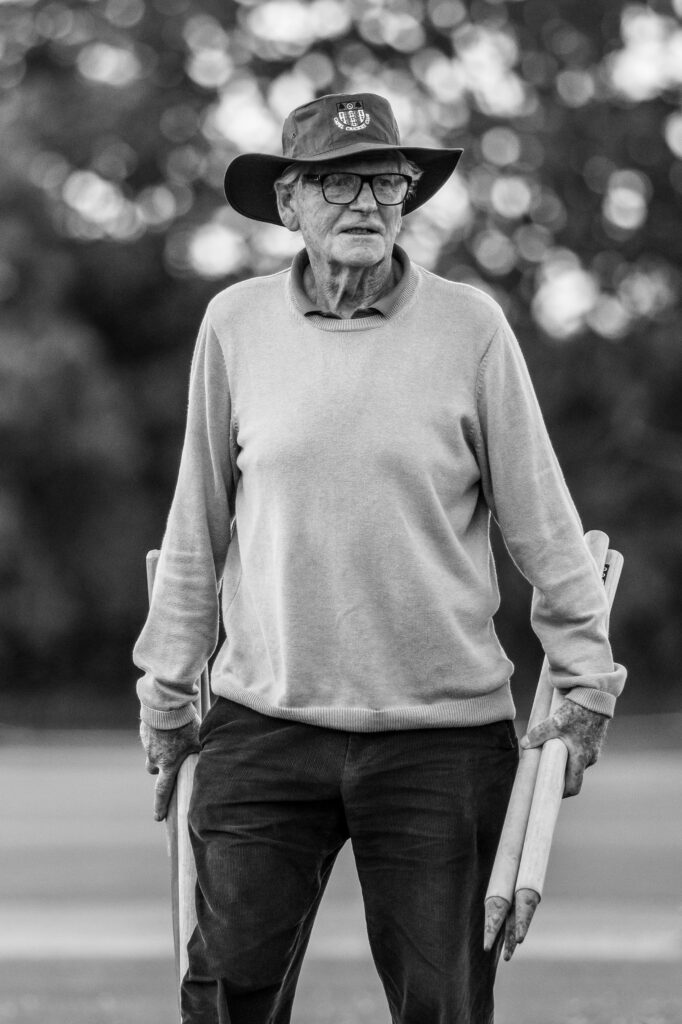 The great man that was John Jaques (aka JJ) sadly passed away on April 14th. He lived for cricket and for the cricket club. He has done so much for the club over the years, from being a great player polishing the ball with his hanky before bowling to being a permanent fixture umpiring for all age groups. He will be sorely missed by everyone and all our thoughts go out to the Jaques family at this sad time.
---
Book A Net
Due to Covid-19, we have had to make a booking system for the fabulous facilities that we offer to ensure that everyone is kept safe when using them.
---
---
Competition Time
We thought it would be a nice idea to have a photographic competition for the season; there is an under 18 category and an over 18 category with a prize for each. Nigel Spreadbury (Spreaders) will be the judge for both. The only requirement is that the photo needs to be cricket related – maybe a match, coaching, groundsmen, spectators, kit, bar, teas, it just needs to be Capel cricket related.
All entrants will need to be members of the club, either playing, non-playing, junior or senior. Nigel will judge the winner to be announced at the final 1st XI game of the season. Send all entries to

entries@capelcricketclub.co.uk

Pavillion Extension
After many years of hard work and fundraising, Capel cricket club is pleased to say that the club extension has finished! It has enabled us to have- Improved disabled access, a Larger social and meeting area, Increased toilet facilities, Improved kitchen area, Improved pitch views, and a third changing room available. The 3rd Changing room will enable us for use by Juniors playing in adult teams, girls playing in mixed teams, referees/umpires, and act as a trauma room.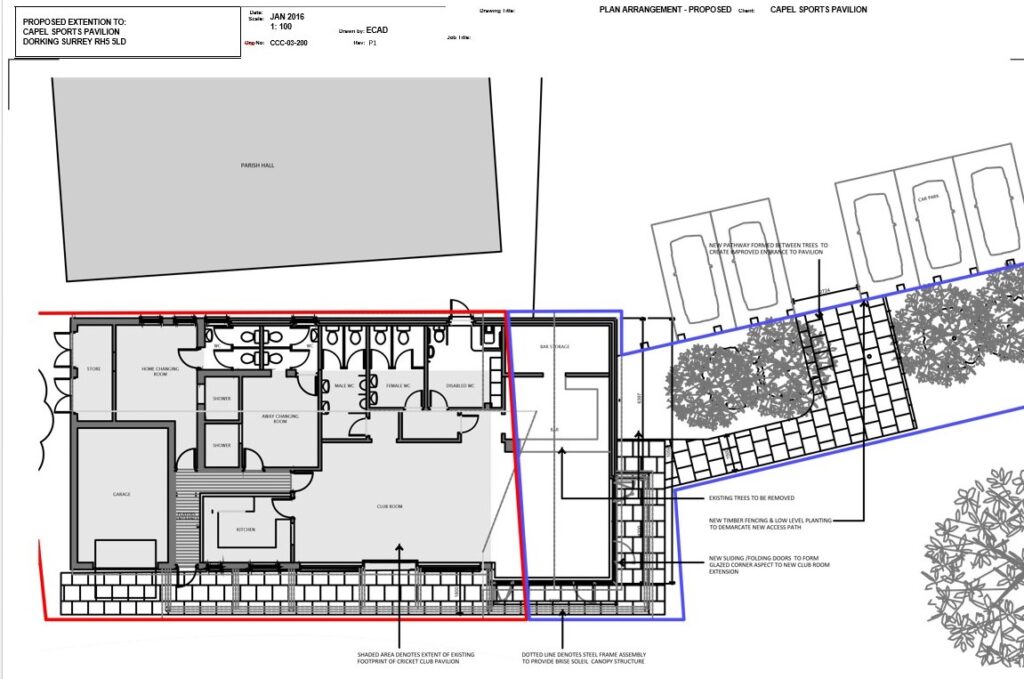 We are happy to announce that the new extension has been completed and we will continue to add new features to improve our club even more.
Capels 6 a side
The Capel youth 6-A-Side Tournament is now into its second decade. It is a fantastic event that seems to be unique in that no other side in the area has decided to run anything similar. A comment from one visiting coach stated" I think the reason that no other club does this is because A; They don't have as much playing area as Capel and B; Capel have absolutely nailed it and there is no way anyone else would do it as well.
The tournament was original arranged by Peter & Sandie Sponder. The idea being to give lots of young ones lots of short games to give them a real taste of cricket. The designed format ensuring each player is fully involved in each game.
With 2 Age Groups, Under 9 & Under 11, and with Teams competing in each age bracket there are in excess of 120 young girls and boys having a full day of healthy sport participation. Sides come from Surrey & Sussex and there are always new Teams asking to join in.
In recent years Simon Markham has taken on the organising role and having studied what works best at Football Tournaments he has tweaked the running order that has improved the format further.
There are always lots of helpers required and Capel never fails to get volunteers for the many jobs: Parking, Kitchen, BBQ, Groundsmen, Scorers, Umpires, Team Managers, Bar, etc. The tournament usually adds around £1,000.00 to club funds.
In 2017 Capel won both the Under 9's & Under 11's competitions.
Tea Ladies
Without any doubt, the Teas served at Capel Cricket Club are the best on the circuit and have been consistently for over 30 years. Visiting sides are always commenting that our teas are the best. Not only do they serve both teams, umpires, and Scorers but there is usually plenty left over for the spectators too.
Helen Margetts currently coordinates the Teas and has a team of around 9 other ladies who take their turn and most certainly the standard never drops.
---