Main
Welcome to Capel Cricket Club's Website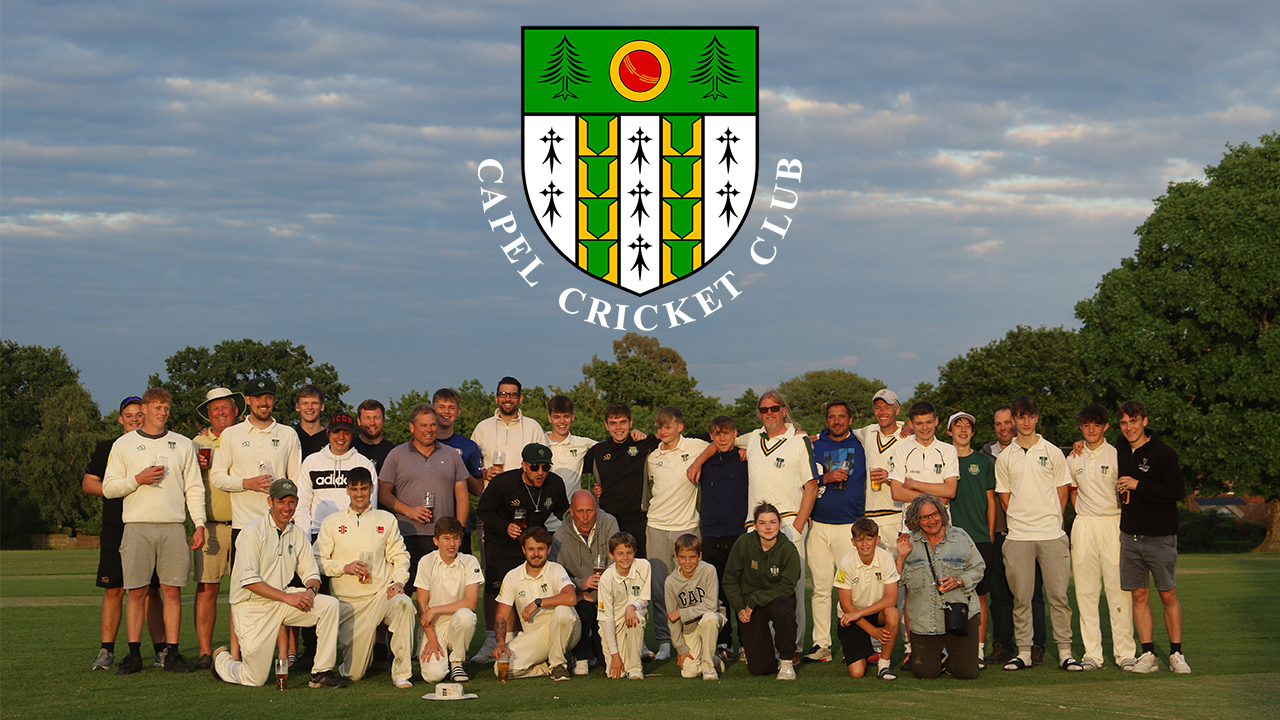 Main
Welcome to Capel Cricket Club's Website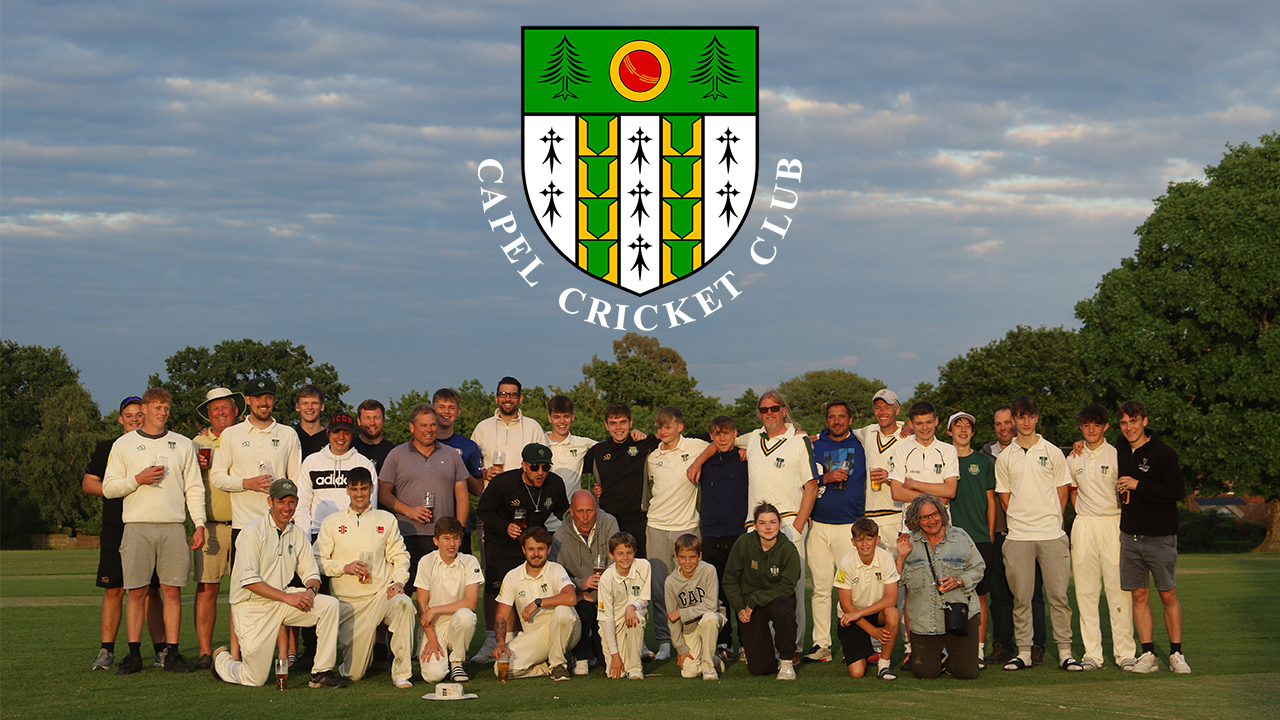 ---
Live Streaming
During the 2021 season, Capel Cricket Club started looking into live streaming equipment for us to use for our senior games. Thanks to many generous donations from the village and help from members of the club, we have managed to create our own live streaming setup that allows us to stream live onto youtube. This allows us to stream our away games back to the Club for anyone at the club to watch, meaning you can watch our 1st and 2nd teams in one place. Find our YouTube channel here or type Capel Cricket Club on youtube.
New Nets
After another successful season here at Capel Cricket Club with the 2nd XI winning Division Four, as well as the 1st XI coming Runners up of Division 1. We took the time in September 2022 to dismantle our old nets that were starting to become dangerous and a bit of an eyesore to the community.
In February 2023 Total Play Ltd did a fabulous job installing a new three-lane solution on an abandoned bowls green. This was an ideal location for the new nets as they are slightly hidden away and the ground was already flat!
Please be sure to read through the rules before using the new nets
---
Capels 6 a side
The Capel youth 6-A-Side Tournament is now in its second decade. It is a fantastic event that seems to be unique in that no other side in the area has decided to run anything similar. A comment from one visiting coach stated" I think the reason that no other club does this is that A; They don't have as much playing area as Capel and B; Capel have absolutely nailed it and there is no way anyone else would do it as well.
The tournament was originally arranged by Peter & Sandie Sponder. The idea is to give lots of young ones lots of short games to give them a real taste of cricket. The designed format ensuring each player is fully involved in each game.
With 2 Age Groups, Under 9 & Under 11, and with Teams competing in each age bracket there are in excess of 120 young girls and boys having a full day of healthy sport participation. Sides come from Surrey & Sussex and there are always new Teams asking to join in.
In recent years Simon Markham has taken on the organising role and having studied what works best at Football Tournaments he has tweaked the running order that has improved the format further.
There are always lots of helpers required and Capel never fails to get volunteers for the many jobs: Parking, Kitchen, BBQ, Groundsmen, Scorers, Umpires, Team Managers, Bar, etc. The tournament usually adds around £1,000.00 to club funds.
In 2017 Capel won both the Under 9's & Under 11's competitions.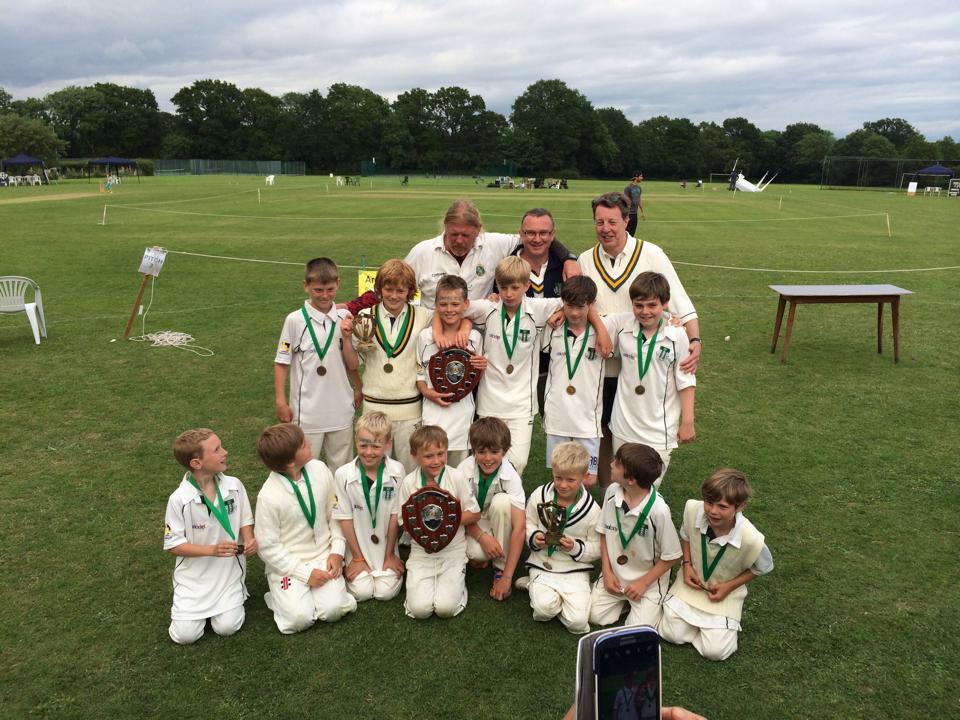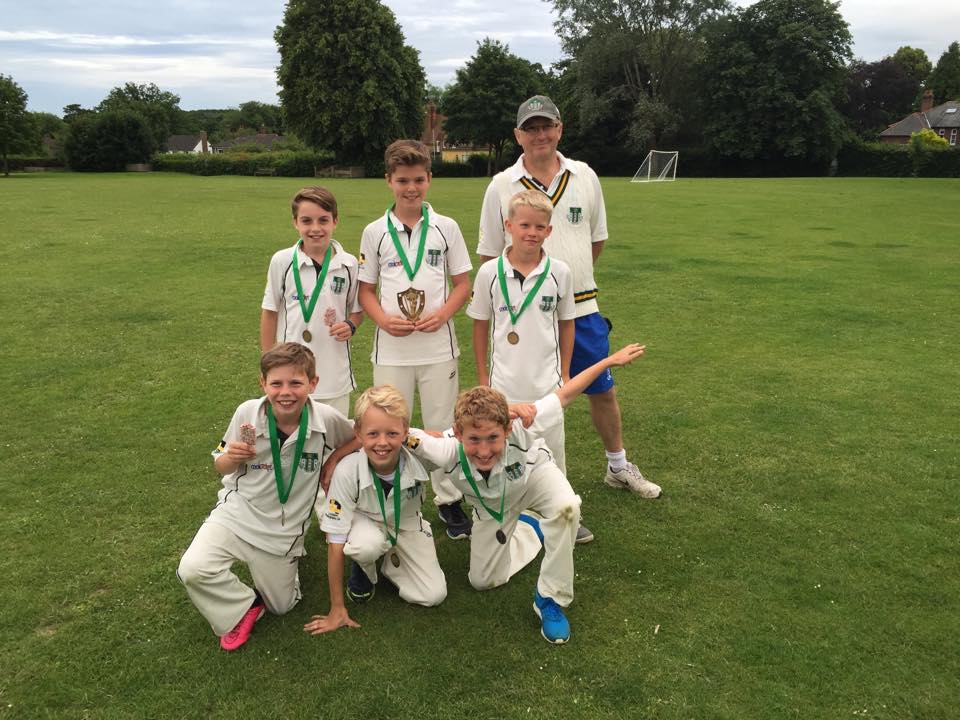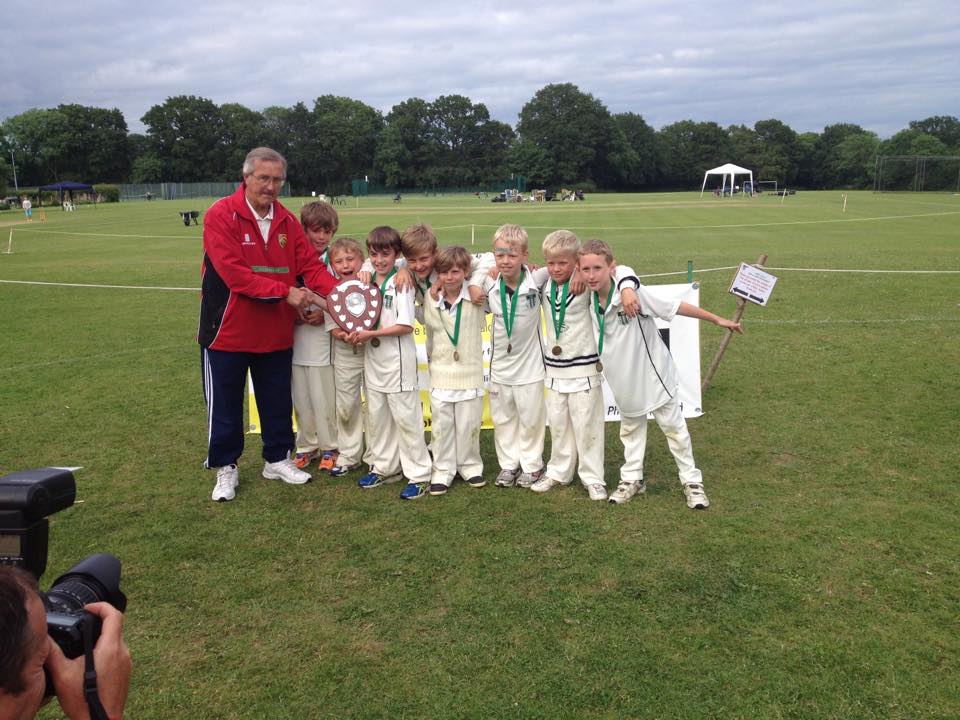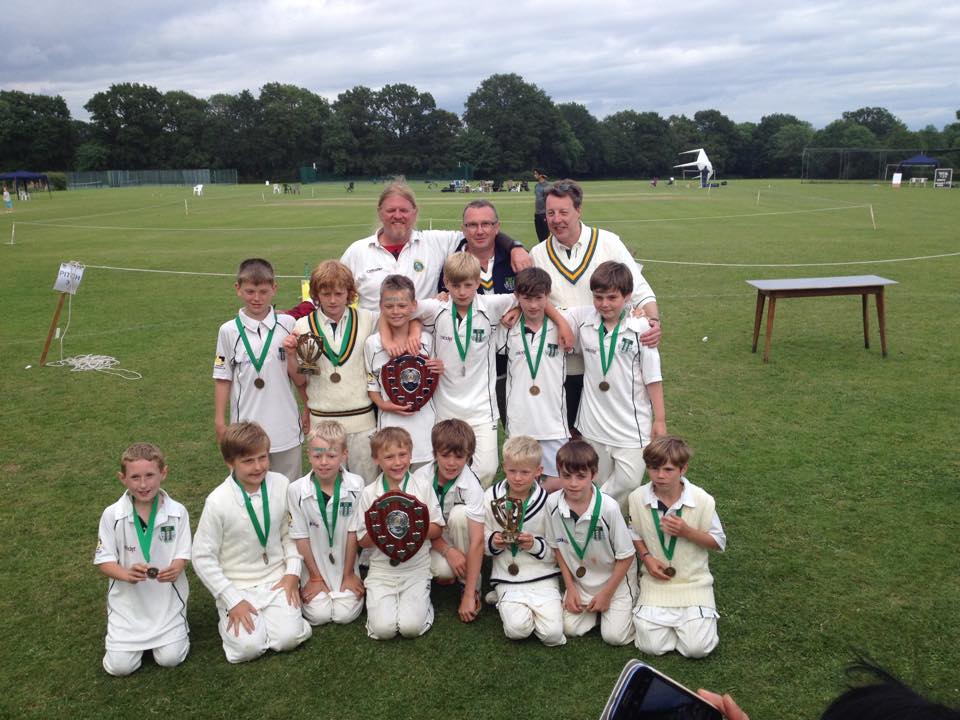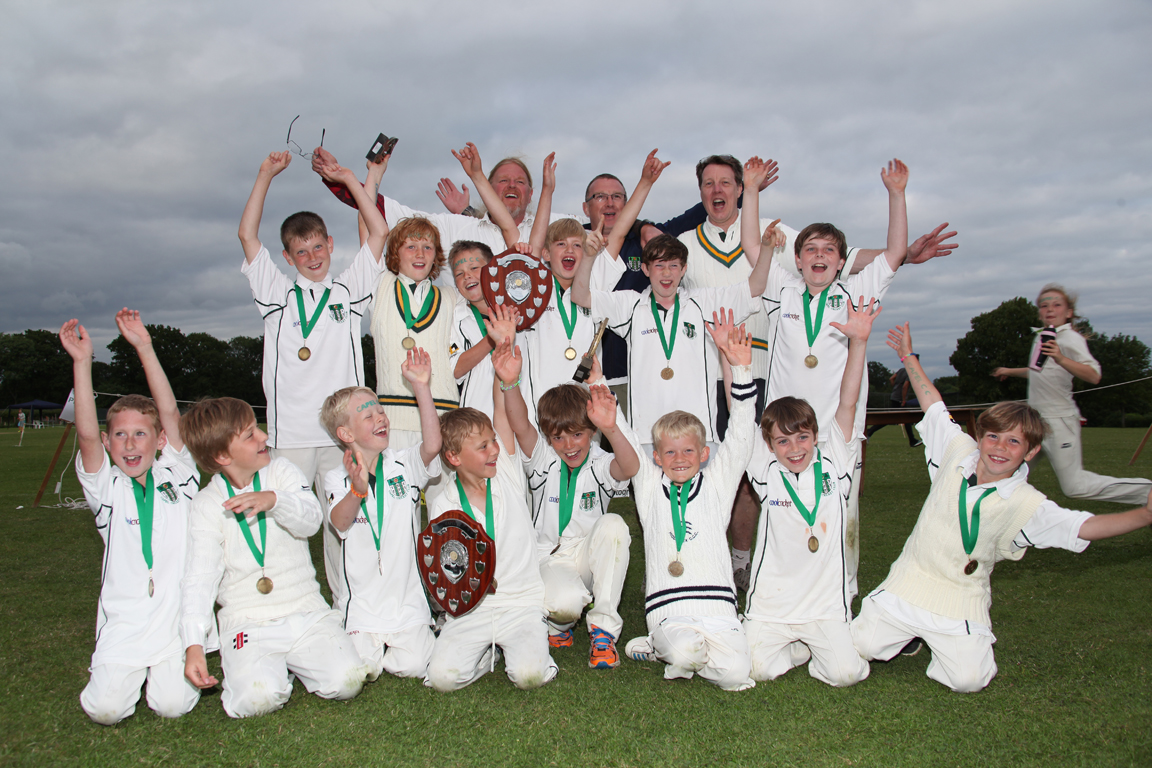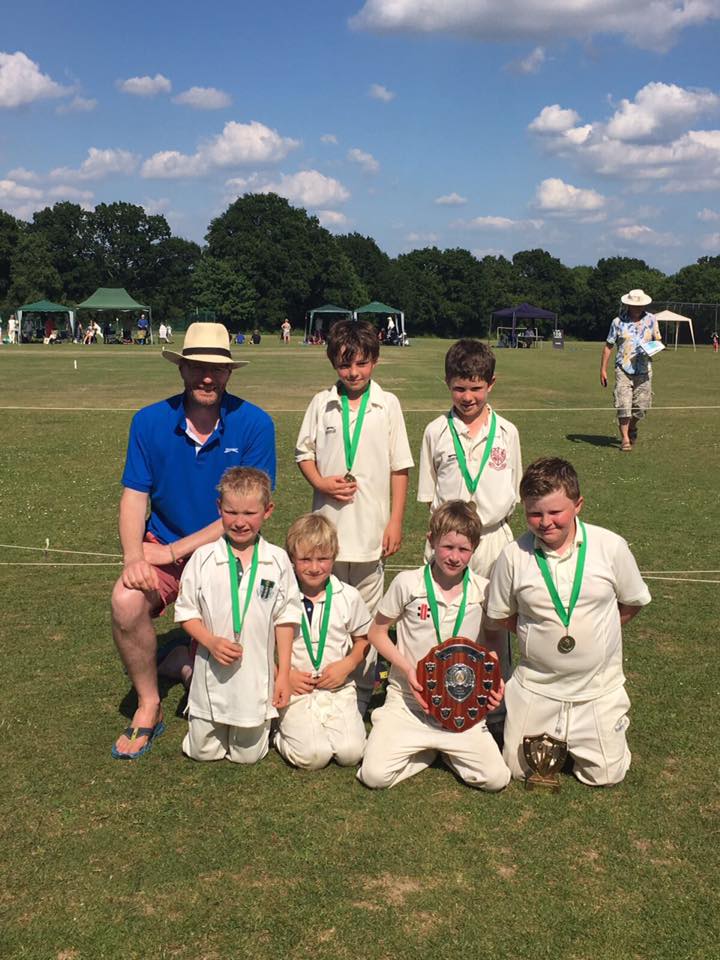 10420323_10153273244669460_843751126655374521_n
19905437_10155617638247177_8640130333878858266_n
22221712_10155618296057177_7533751435537046313_n
22282001_10155618292532177_7457798044631294720_n
Tea Ladies
Without any doubt, the Teas served at Capel Cricket Club are the best on the circuit and have been consistent for over 30 years. Visiting sides are always commenting that our teas are the best. Not only do they serve both teams, umpires, and Scorers but there is usually plenty left over for the spectators too.
Helen Margetts currently coordinates the Teas and has a team of around 9 other ladies who take their turns and most certainly the standard never drops.
---